Yes, social media marketing is important!
This study is further evidence of why SEOs should use Social Media to help with their SEO campaign. We already knew that, right? Well, here's our proven justification.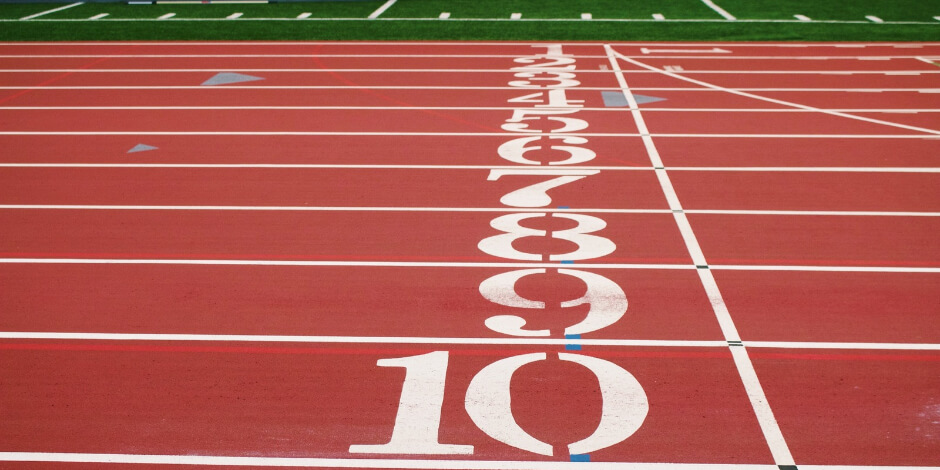 Does Social Media Impact SEO? We Ran an Experiment to Find Out
The answer to the long debated question of whether social media has any impact on SEO is finally here. After running a month-long experiment on our own social posts, we determined there is a positive correlation between social engagements and change in rank.
#SEO #HootSuite #SERP #socialmedia #SMM #searchengineoptimization #socialmediamarketing #searchenginemarketing #CMO #CMIO #ChiefMarketingOfficer #ChiefMarketingInnnovationOfficer #fractionalCMO #marketingmanagement #marketingplanning #marketingstrategy #marketingteam #vision #marketing #technology #innovation #consulting #KeithParnell #KPInnovationLab