What, you don't know your profit margins?
I recently ran across this in-depth article examining a restaurant's profitability equation — sales, inventory, and labor. You'd be surprised how difficult this data is to merge into one useful real-time report for most restaurants.
#pos #profitmargin #profitabilityequation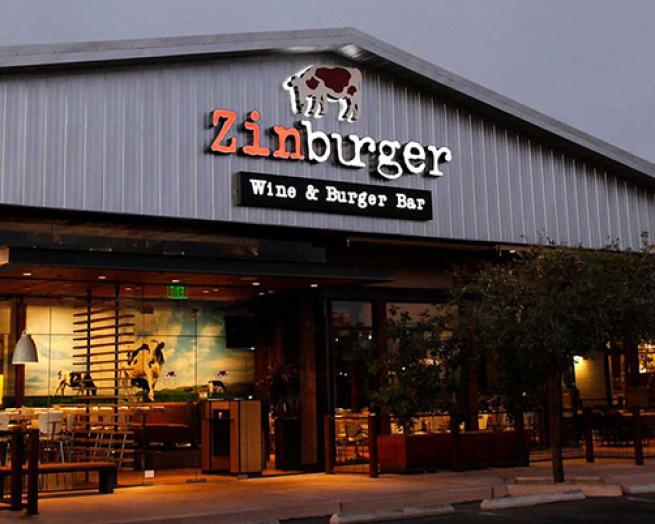 What's the Big Data?: The Food + Labor = Profitability Equation
Optimizing labor and cutting down on food costs are two benefits of having an efficient and effective view of restaurant back-office.
But honestly, how else should you be running your business? Your POS alone is not the solution. Your inventory spreadsheet alone is not the solution. Your employee scheduler alone is not the solution. Profit margin, the pure profitability equation, is the solution. Call me and lets figure this out for your restaurant.
#CMO #CMIO #ChiefMarketingOfficer #ChiefMarketingInnnovationOfficer #fractionalCMO #marketingmanagement #marketingplanning #marketingstrategy #marketingteam #marketing #CTO #CIO #ChiefTechnologyOfficer #ChiefInformationOfficer #fractionalCTO #techmanagement #techstrategy #technology #vision #innovation #consulting #KeithParnell #KPInnovationLab