The Future of Public Transportation for Hampton Roads Transit
All-electric buses and autonomous vehicles are closer to becoming a reality in Hampton Roads. Thanks to generous grants from the Federal government and the Commonwealth of Virginia, Hampton Roads Transit will add 6 new all-electric buses, at a cost of ~$975k each, to its fleet in 2020.
To continue the progressive news, HRT's Governing Board, the Transportation District Commission of Hampton Roads, recently approved phase one involvement in the Automated Bus Consortium, which works to "demonstrate that automated bus technology can navigate and operate reliably . . . will define the best pilot regions and routes, while developing operating plans and automated bus specifications. It also will investigate the regulatory changes necessary for deployment of these vehicles."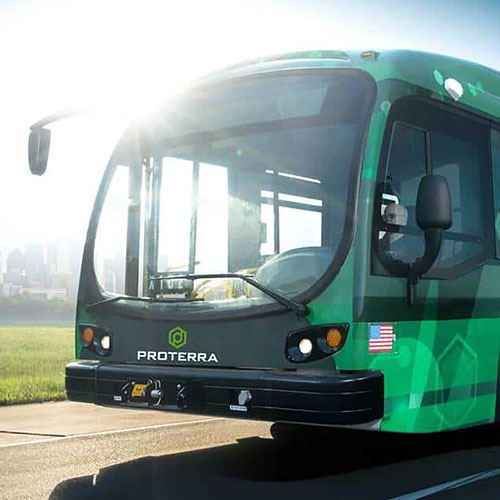 A Glimpse Into The Future
In late 2020, HRT will take full possession of six new all-electric buses as part of the agency's test to see if these modern marvels are up to the task of actual work in Hampton Roads.
#publictransportation #electricbus #autonomousvehicle #HRT #HamptonRoadsTransit #TDCHR #TransportationDistrictCommission #Virginia #HamptonRoads #AutomatedBusConsortium #DRPT