Do you wear your seat belt in the back seat?
Some think it's a great idea. Some think it's a nuisance. 19 States plus Washington DC require everyone in the vehicle (including the back seat) to wear a seat belt. Virginia is not one of those.
Do you snap your seat belt when you get in the back seat of your Lyft, Uber, or taxi? Would you buckle up if seat belts were available on the bus, ferry, or light rail?
Here is the Virginia law: "Virginia law requires all front seat occupants of motor vehicles be restrained, and any passenger from birth to 18 years old be properly restrained in an appropriate child safety seat or seat belt, no matter their seating position. Virginia law also requires that rear-facing child safety seats be placed in the back seat of a vehicle."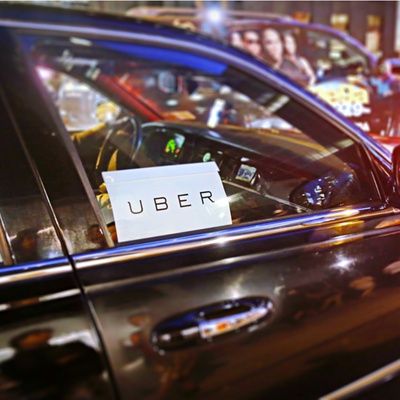 Yeah, It's an Uber. Buckle Up Anyway.
States since 2015 that passed laws requiring rear seat belt use: two.
Disclaimer: Keith Parnell was appointed by Virginia's Governor Terry McAuliffe as the City of Norfolk's Commissioner to the Transportation District Commission of Hampton Roads, the governing body of Hampton Roads Transit. Keith was sworn into office by The Honorable George Schaefer in a ceremony at Norfolk Circuit Courthouse.