Are you taking cyber attack precautions?
Hearing that over 2 million cyber attacks happened in 2018 causing over $45B in losses is quite eye-opening. What are these threats and how do they actually affect us? And more importantly, how can small businesses defend against these attacks? Read more . . .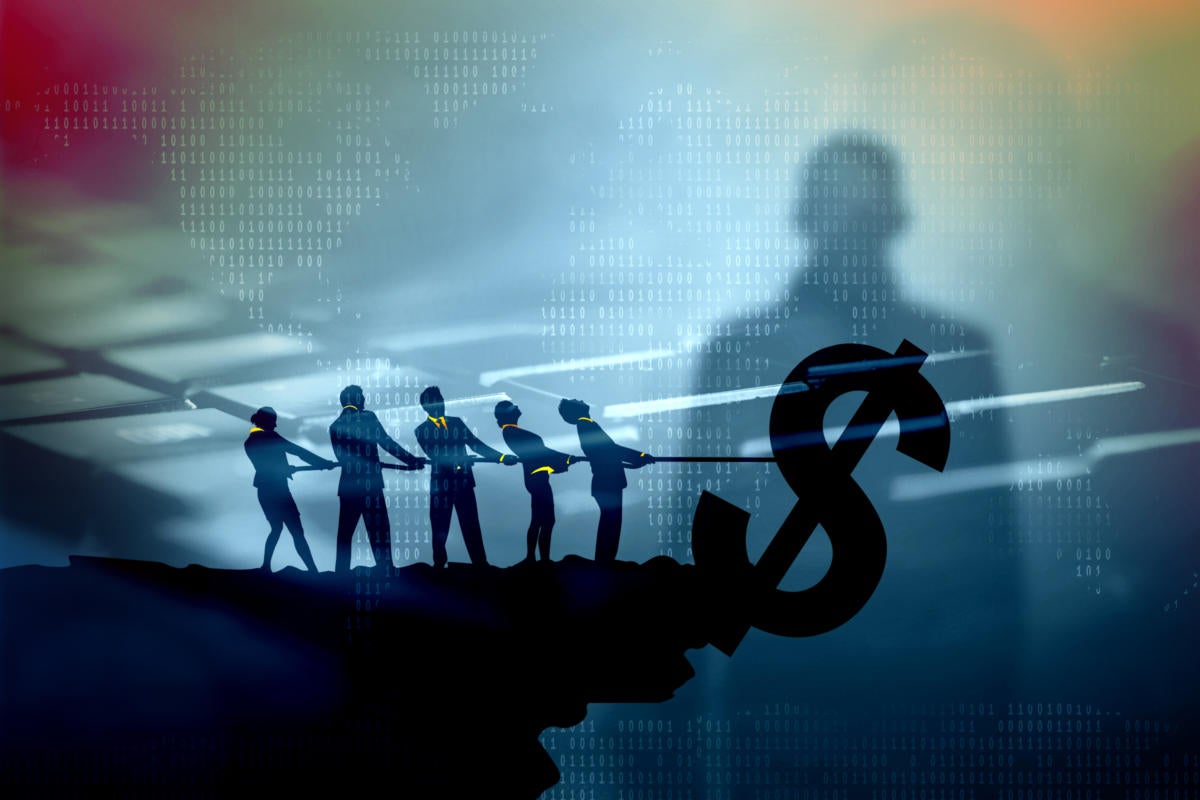 Almost all cyberattacks in 2018 were preventable
New research shows cyber-security incidents that exposed 5 billion records cost an estimated $45 billion last year.
#cybersecurity #cyberattack #softwaresecurity #networksecurity #CMO #CMIO #ChiefMarketingOfficer #ChiefMarketingInnnovationOfficer #fractionalCMO #marketingmanagement #marketingplanning #marketingstrategy #marketingteam #vision #marketing #technology #innovation #consulting #KeithParnell #KPInnovationLab