Celebrating The Americans — Native Americans
Happy Indigenous Peoples Day. It's time we stop celebrating the worst genocide (Christopher Columbus' fake "discovery" of America) in our country's history.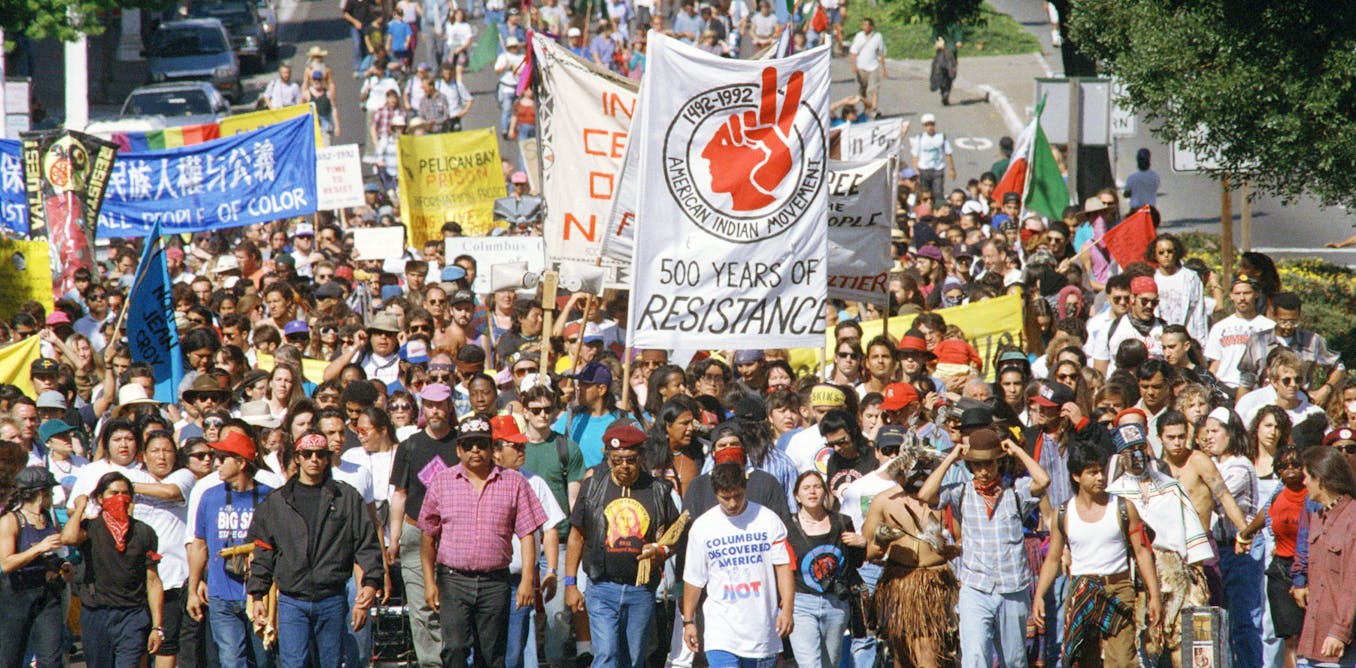 Why more places are abandoning Columbus Day in favor of Indigenous Peoples Day
The official celebration of Native Americans represents the fruits of a decades-long effort.